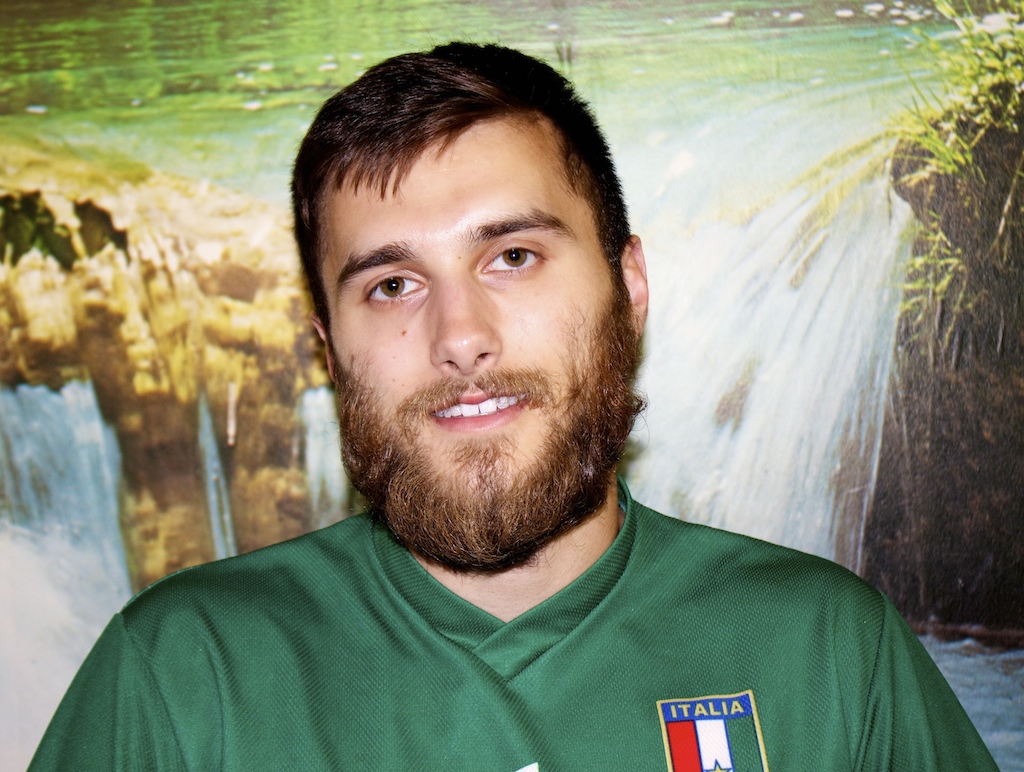 This is the second in a series profiling the members fo the BIC Community Outreach Team:
Zack Martin
Age: 23
Alma Mater: UMass Dartmouth, Marketing
Course: Robotics and Electronics
Q: Why is it important that students learn about robotics?
A: The future is moving more and more towards technology and in order to do anything in any industry you have to know about electronics or robotics. Even if you don't necessarily do anything with it.
Q: How did you get involved in the field?
A: I've always been interested in programming. It's actually interesting how everything in the computer is just a step-by-step process. If you know what each step is, you know how to program… That includes everything up to robotics.
Q: Is there any particular moment, in robotics, that means something to you?
A: That moment when a student understands something they originally thought they'd never understand… That Eureka moment!
It makes me feel proud, knowing that I was able to share knowledge, that someone was able to understand what I was trying to explain. It just took a little longer than expected.
Q: What is your favorite movie?
A: It's between "Monty Python and the Quest for the Holy Grail" and "Zoolander."
Q: What is your idea of fun?
A: My idea of fun is when a group of kids get together, each with a different skillset and…. When they all come together, it is just amazing.
Q: What are your goals in life?
A: I want to help the community and build a more educated community… No matter where I end up, I always want to help the community in some way.
Q: So you're originally from Boston and normally people leave the Fall River area and go to Boston. What was it that made you decide to stay here?
A: I stayed down here because I was working on projects with friends and I knew that if I left those projects would die out. I decided to remain persistent in order to make those goals a reality.