Details
The Business Innovation Center (BIC) has partnered with Entrepreurship for All (EforAll) and will be offering a free 6-month membership to participants of the South Coast area EforAll accelerator program. The EforAll is a non-profit organization that offers accelerator programs and pitch contests to budding entrepreneurs in the New Bedford and Fall River regions. Their mission is simple: accelerating economic and social impact through entrepreneurship in mid-sized cities.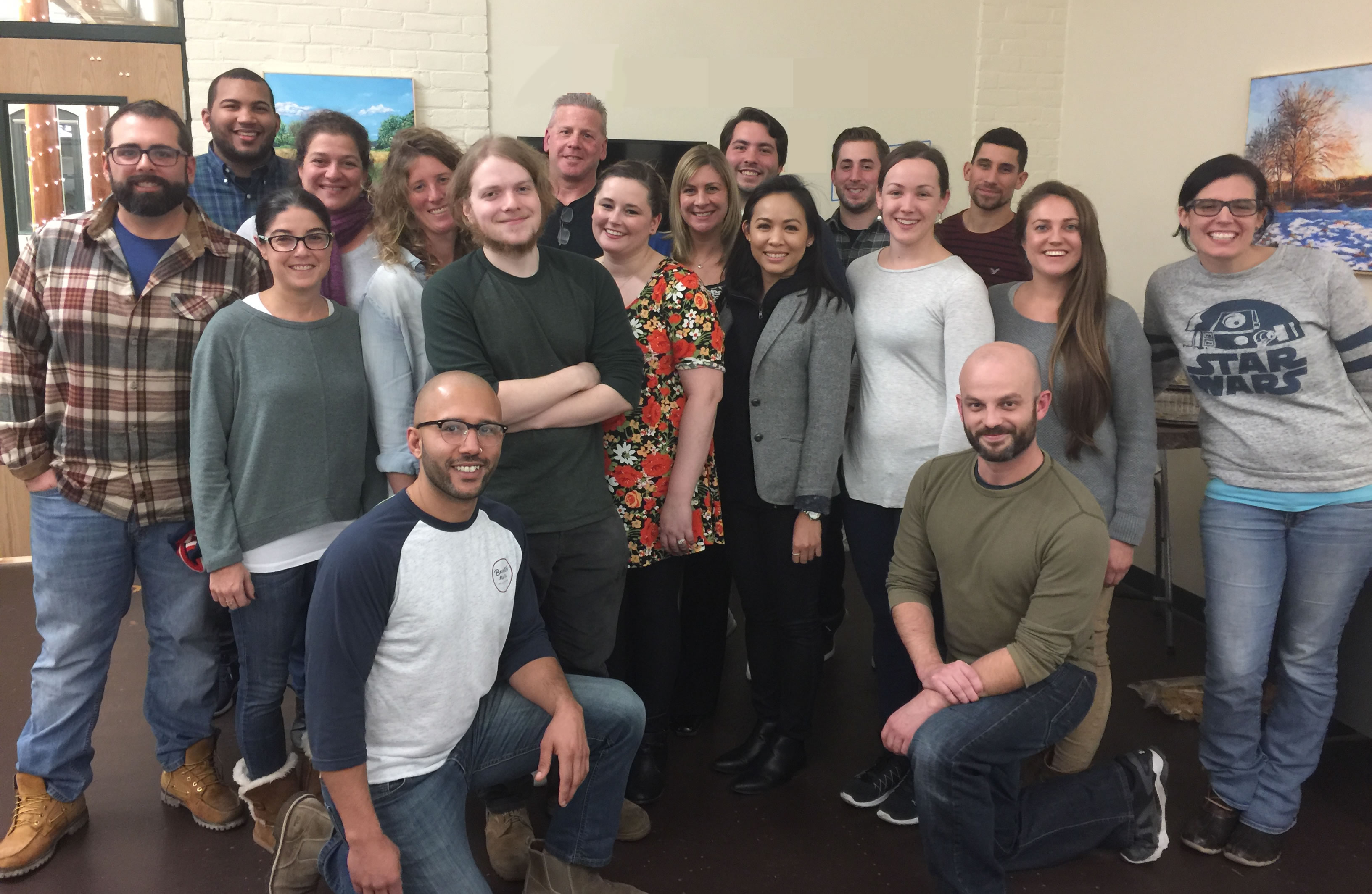 Chris Nielsen, owner of the BIC and CEO of CNP Integrations, said, "Having worked as a mentor with the first two EForAll accelerator sessions, this model is perfect for growing the entrepreneurialism required to build and stimulate our local economy. EforAll has a great program, fantastic mentors and a wonderful leadership team. This is truly an amazing and rewarding experience for everyone involved."
Since 2015, EforAll has been focusing on ways to help entrepreneurs of all ages in Massachusetts find their unique voice in order to help grow the economy. Thirteen finalists have been selected for the 2017 winter accelerator program. This will be the third cohort to complete the program since the organization launched in September 2015. They believe the best way to revitalize the mid-sized U.S. cities that have fallen into decline and suffer high rates of poverty and unemployment is to fuel the dreams and ambitions of the entrepreneurs of those communities.
To learn more about EForAll, visit their website.
Partnering with the BIC will give these entrepreneurs a dedicated work space, business address, and will also facilitate meetings with fellow entrepreneurs and both potential and existing customers.