Details
November Photography Art Show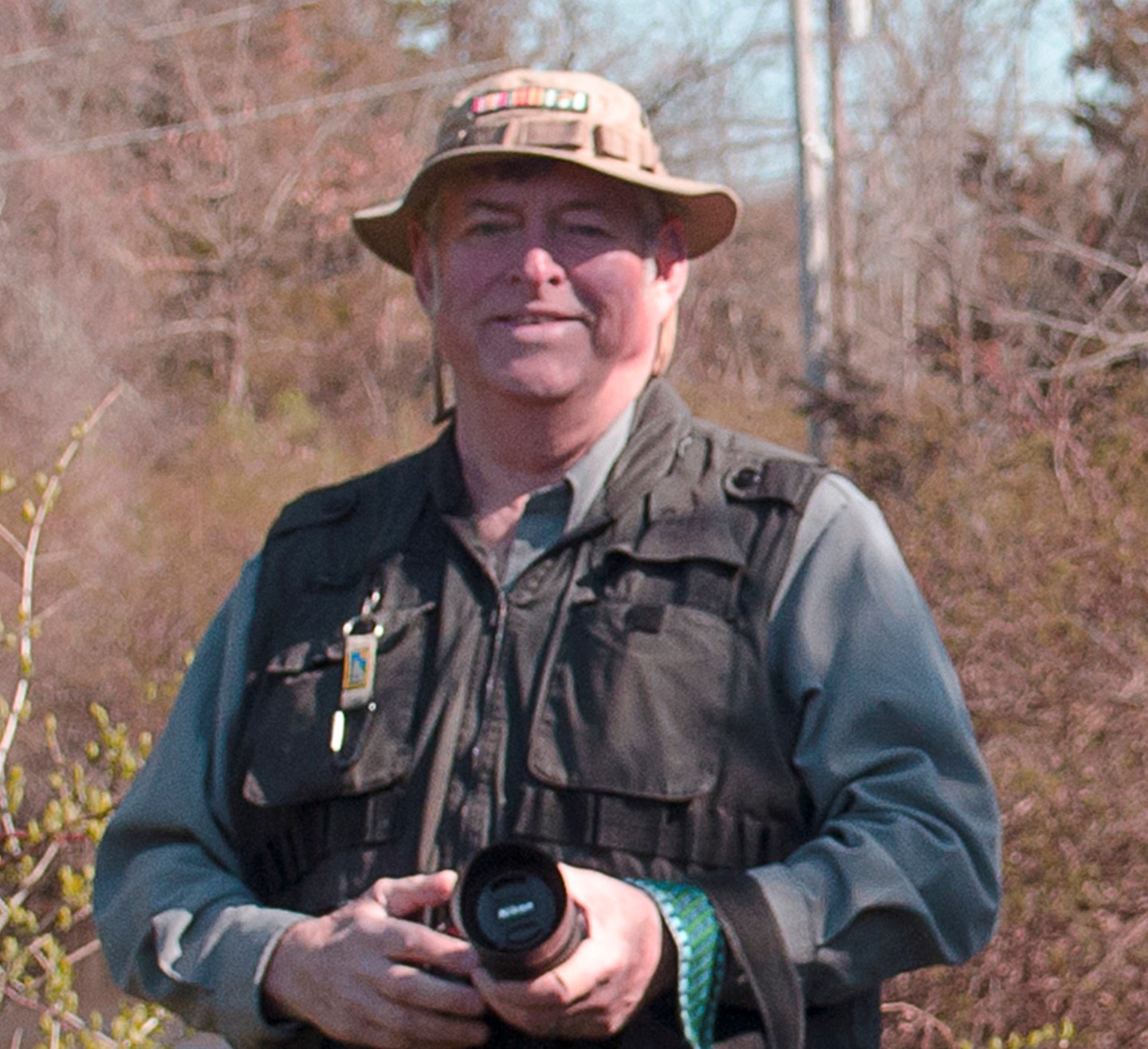 This month's Business Innovation Center Photography Art show features the work of Steve Carlson, for over forty years this "amateur photographer" has gathered a collection that surpasses 1,800 images which he careful catalogs and keeps in his files. His work covers a wide variety of subjects from architecture to wildlife. Carlson "believes everybody needs a creative outlet", and photography is one of his favorite channels of creativity.

Even though Carlson appreciates and is firmly immersed in all the technological advances the digital age has to offer, he strongly believes that it is a photographer's responsibility to capture the essence of the image with the camera. Photoshop, in his opinion, should be used to enhance and possibly help bring out the vision conceived when the picture was originally taken. However, he feels that Photoshop, albeit useful should not be used to alter an inadequate image and turn it into a masterpiece.
Carlson likes to experiment with new methods and techniques such as shooting star trails or creating abstracts using food coloring and water in pursuit of a perfectly creative image. His natural creativity has landed this photographer in a few precarious situations while chasing the coveted image, from nearly being trampled on by a buffalo to a close encounter with a moving vehicle while taking pictures in streets of San Francisco. No stranger to local law enforcement, Carlson has on occasion left police officers curious enough to stop and see what he was up to on perplexing instances.
Although firmly committed to the digital age, he still enjoys taking out one of his vintage film cameras to shoot a roll of film. Carlson's collection of 20 vintage cameras includes a Polaroid land camera and two Brownie box cameras. His vintage video camera collection includes a Bell and Howell Directors model, the same camera model that filmed the Kennedy assassination.
Steve Carlson, a Vietnam veteran. after leaving active service, received a commission from the Rhode Island National Guard and served in both the Rhode Island National Guard and the Army Reserve before leaving the service as a Captain. After 40 years with the U.S. Postal Service where he spent his last 20 years serving as a Safety Specialist, Carlson is now retired.
Carlson loves to cook particularly on his grill. He considers cooking one of his other creative outlets and he is known for chasing everyone out of his kitchen when he is cooking. The multi-talented photographer-chef has been married to his wife Ruth for over 40 years, they have 2 sons and 5 grandchildren including one granddaughter. His youngest son's son Nolan is a special needs child with muscular dystrophy and autism. Carlson has another passion, football, and despite living in the New England Area for many years although he roots for the Patriots, his heart is still a San Francisco 49er.