The Business Innovation Center is a 501c3 organization that offeres a variety of collaborative workspaces and creative labs for developing your creative ideas and working together to grow personally and professionally. If you are participating in any of our virtual or hybrid meetings the public room for this in ZOOM can be found here: https://zoom.us/j/610338351 Note: Our zoom meetings are by invitation only so you will need to contact us before hand if you would like to participate.
Current Featured Community Initiatives: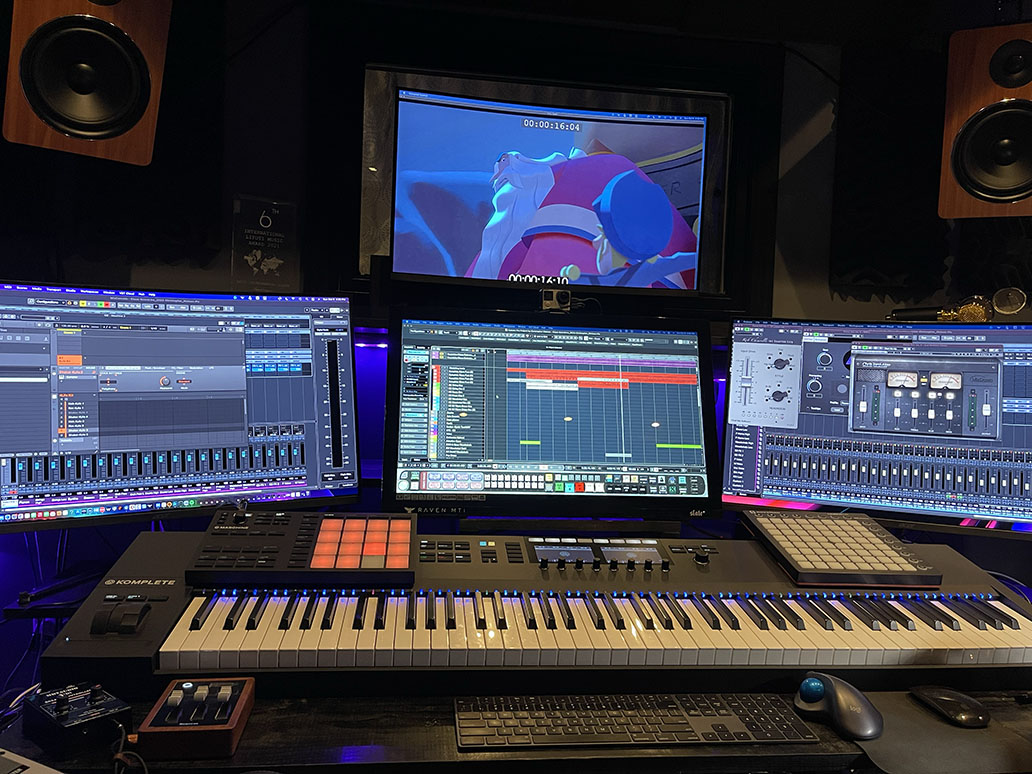 NEW: The Composers Excahnge: (Virtual by Zoom and on site) This growing community of over 135 music composers, producers and songwriters has weekly meetings and collaboration sessions driven by the interests of the community and small collaboration groups that form through topical interests and various inspirations.
TAG Networking Group: (Virtual by Zoom) Meets the first and third wednesday of each month at 8:30 am till 9:30am. This is a group of small business owners collaborating on growing their businesses and offering netwworking opportunities.
The Fall River Innovators Toastmasters Club: (Hybrid - on site and Virtual by Zoom) Meets the 2nd and fourth Thursday of every month with Officers meetings the first Thursday of every month. This is a District 31 Toastmasters Club offering leadreship and public speaking mentorship.
Thrive for Humanity: (Every Saturday on Site) This community outreach initiative serves the local homeless population by providing meals, clothings and other support services to our most vulnerable citizens.
If you would like more information about our coworking space, collaboration space or any of the current program initiatives or have an idea of your own you would like to initiate please email This email address is being protected from spambots. You need JavaScript enabled to view it.