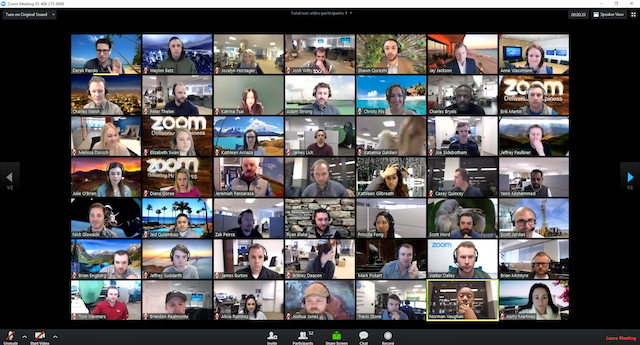 The Business Innovation Center is responding to the need to work and collaborate remotely. We understand this may be a challenging time for so many and the need for us to "social distance" ourselves. But... let's not go crazy in the meantime... we are social beings and need to connect with each other... and we need to keep working.

The reality beyond the current pandemic is that our society will need to improve our ways of collaborating in a virtual space if we are going to adapt to a shifting workplace of different types of jobs and to connect or compete in a global economy. A transition I am very passionate about. Many of you know I have been running a virtual company across a global network of talent and resources for the past 15 years. I am now taking this experience to help us create a co-working platform at the BIC that will help you connect, collaborate and socialize.

The BIC virtual co-working space will complement our current offerings at the Business Innovation Center and combine it with training and tech support for getting connected in a vibrant online community known by many as the "gig economy".

If you have a computer or mobile device with a camera and mic click here to get started as our guest:
https://zoom.us/j/610338351
I will open our virtual coworking space at 8 am or by appointment to members and guests. You will be allowed to join even if I am not present. If you email me or click the linked text I will invite you to our Slack workspace for a real-time chat when not in video conferencing.

We will offer a home base video conference space open daily with private breakout rooms where you can work with small groups on project-centered work or just to keep you company as you go through your workday. We will have a shared presenter seat for members to host private meetings. Our monthly memberships will now include access to these virtual collaboration tools, basic technical support and mentoring as part of your BIC subscription. You will be able to come in the front door in our virtual space, be welcomed and directed into any breakout room or I can even create a custom room for you. I will be launching a job board where you can post work you need help with and you can build an online portfolio of your work and skills to apply for these jobs. Over time I will try to find more ways of connecting folks with remote work opportunities. This will take time and collaboration form our community to build.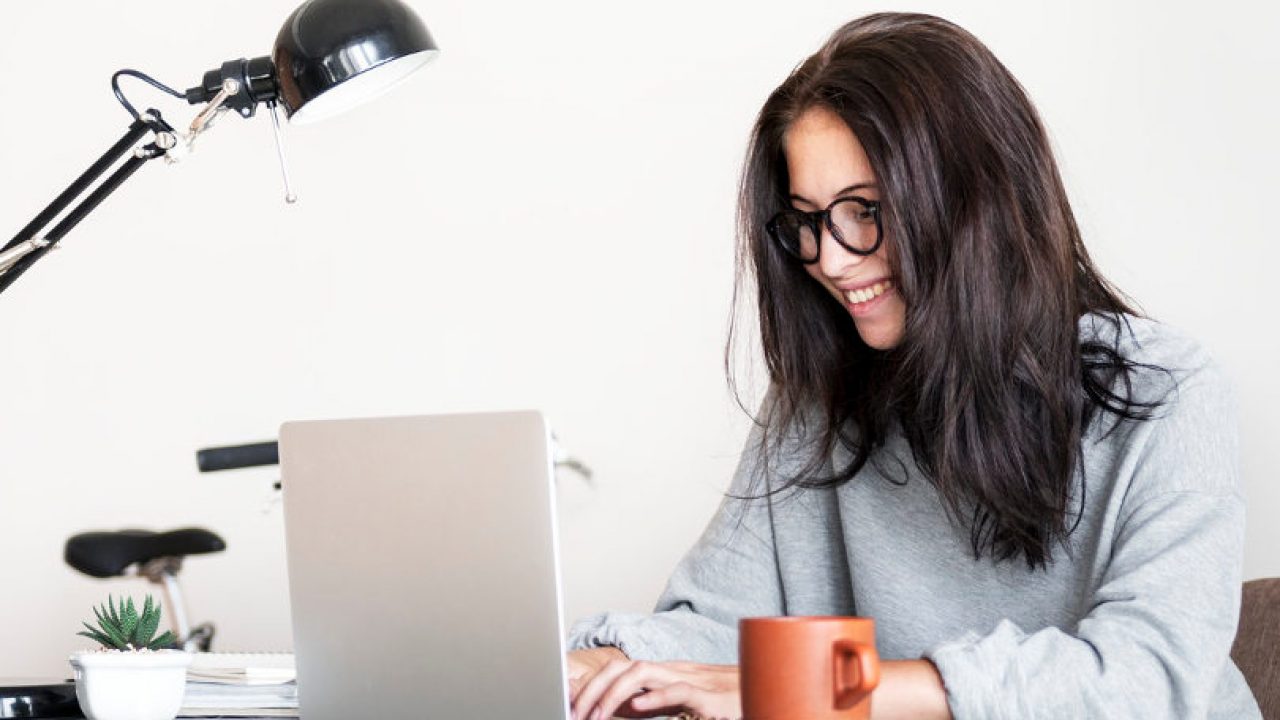 Post on the Project & Jobs board here https://businessinnovation.center/resources/jobs-project-board

In the coming weeks, we will be offering several workshops and training sessions on how to use virtual productivity tools. Currently, our VISOR (Visual Insights & Strategic Occupational Readiness) Program, Toastmasters Club and other groups are all taking advantage of our new virtual platform. Our Broadcast studio will be packaging programs to help inform and train folks to prepare for the survival and outcomes of the impact this pandemic will have on our communities and society as a whole.

To find out more click on links above or email me at This email address is being protected from spambots. You need JavaScript enabled to view it.

If you would like to help me/us with this initiative please reach out, there is a lot to be done and a lot of opportunities to participate. Let's continue to work together and help each other grow and prosper now and in the difficult times ahead.

PS The BIC facility remains open to members and guests for limited responsible use by appointment only. Hands-on STEAM programs are currently suspended. Thirsty Joe's Cafe' was planning on reopening in mid-April but this has been postponed until further notice.